Keyter launches AirSanit, an unique air handling and purification unit compatible with the presence of people. AirSanit combines several effective technologies in a single system to reduce and eliminate viruses, including SARS-CoV-2, bacteria and other microorganisms or pathogens, present in indoor air with an efficiency of 99.995%. These combined technologies also ensure that AirSanit can operate in spaces occupied by people, without any negative effect on them, as it does not use any substances that are harmful to health, such as ozone, chlorine, hydrogen peroxide or hydroxyl for example.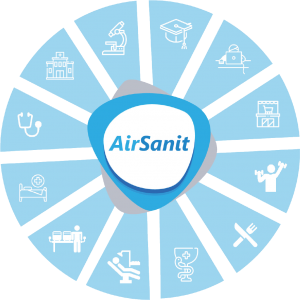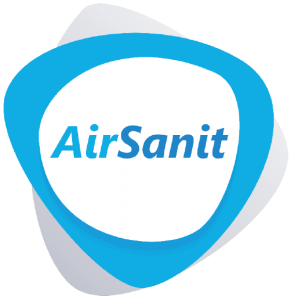 The R&D teams of Keyter, Intarcon and Genaq have joined forces to develop a certified technology effective against SARS-COVID 19 that goes one step further than those currently on the market. Research centers of the University of Córdoba, IMIBIC (Instituto Maimónides de Biomecánica de Córdoba) and the certification company DEKRA in Málaga have participated in this project.
Keyter, which already has products that ensures the quality of indoor air, is leading the research and is in charge of manufacturing, incorporating some of the latest technologies already present in its units to AirSanit in combination with other technologies of tested effectiveness against this type of noxious components.